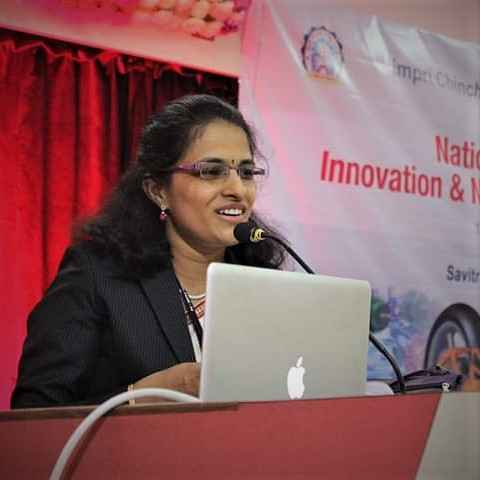 Industry Association

SKF Bearings (I) Ltd , Chinchwad, Pune.
SKF has sponsored the bearings used for PCCOE Baja Vehicle for two years.

The posters for bearing related knowledge, do's and don'ts while using, installation practices has been given to our UG lab for display.

Many UG and PG projects has been sponsored by SKF for our students. Mr. Sachin Adlinge and Mr. Prabhakar Kharche had addressed in Innovation and New Product Design (INPD) national seminar held by PCCOE, Mechanical Dept in Feb 2015.

Mr. Sanjay Kangle was mentor for our UG, PG students and also, he has contributed in delivering expert lectures in our department.

Automotive Research Association of India (ARAI) ,Pune.
The UG sponsored project from ARAI .

3 times industrial visit to ARAI open day.

Expert lecture in department for various subjects.

The ARAI library has helped a lot for getting good knowledge from research paper and technical magazines as well.

Auto cluster, Chinchwad, Pune.
About industrial visit related to Rapid Prototyping (RP) Processes Selective Laser Sintering (SLS) Fused Deposition Modelling (FDM) The students have seen various prototypes they have created earlier.

The SLS RP related to various projects was carried out at auto cluster with marginal rates.

Konecranes, Saswad.
I have contributed to this activity of technical knowledge sharing with the people at Konecranes in Online mode in Sept 2021. The topic was "Bearings-Types, Mounting methods, Dos and Don'ts.

Schaeffler India Ltd.,Pune.
There was keynote speaker Mr,Sandeep Soni sir from Schaeffler India for Innovation and New Product Design (INPD) national seminar held by PCCOE, Mechanical Dept in Feb 2015.

There is also interaction for Vehicle development team bearings sponsorship related work.

Emerson Design Centre, Hinjewadi, Pune.
The student interaction related to internship, projects.

Mr. Bhagwat Nagure from EDC was industrial guest for PDD syllabus implementation workshop.

He also has contributed as SPPU external industrial examiner for final year students.

PMT machines and tools, Chinchwad, Pune.
Under PCCOE Manthan there was interaction with PMT tools experts.

Tata Consultancy Services,Pune.
Expert session for NMO was arranged for TE Mechanical students.

Dessault Systems, Hinjewadi, Pune.
Interaction related to internship, funding proposals.
I design centre, Moshi, Pune.
Rohit Steel Works, Chinchwad, Pune.
Sheetal Plasma Nitriding, MIDC PCMC, Pune.
Omega Thermo Engineering, Chinchwad, Pune.
Indian Institutes of Science Education and Research IISER India, Pune.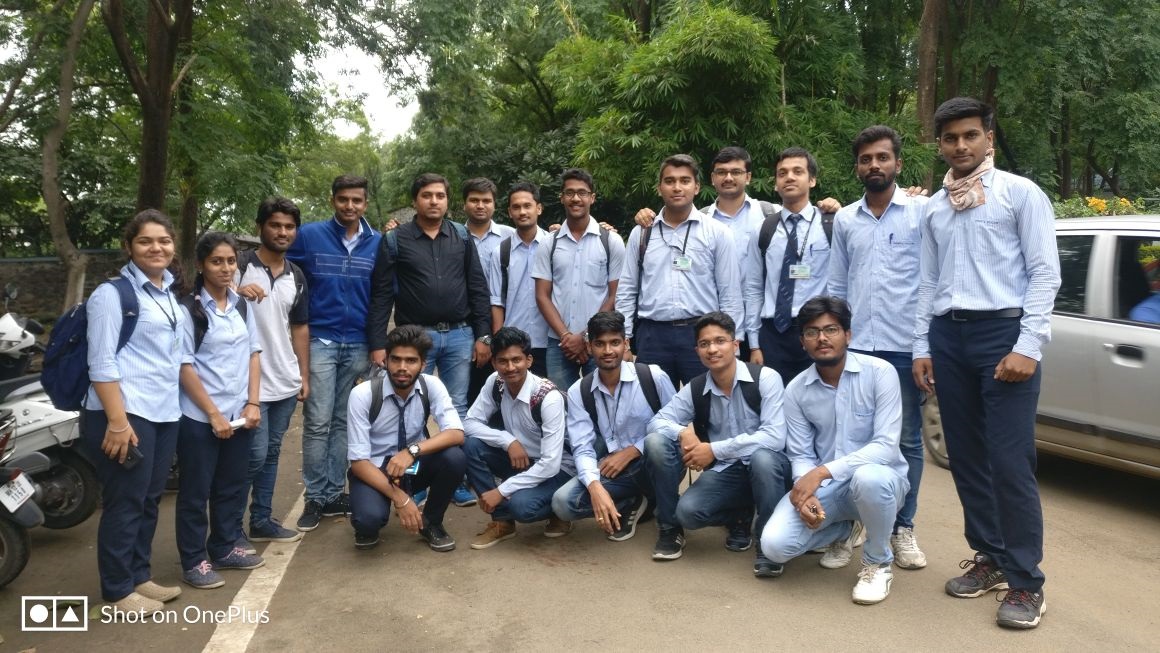 Visit to ARAI ,Pune on Open day in Oct 2017, Prof.Thakare sir coordinated the activity and I have initiated. Students got the opportunity to see various testing labs available at ARAI!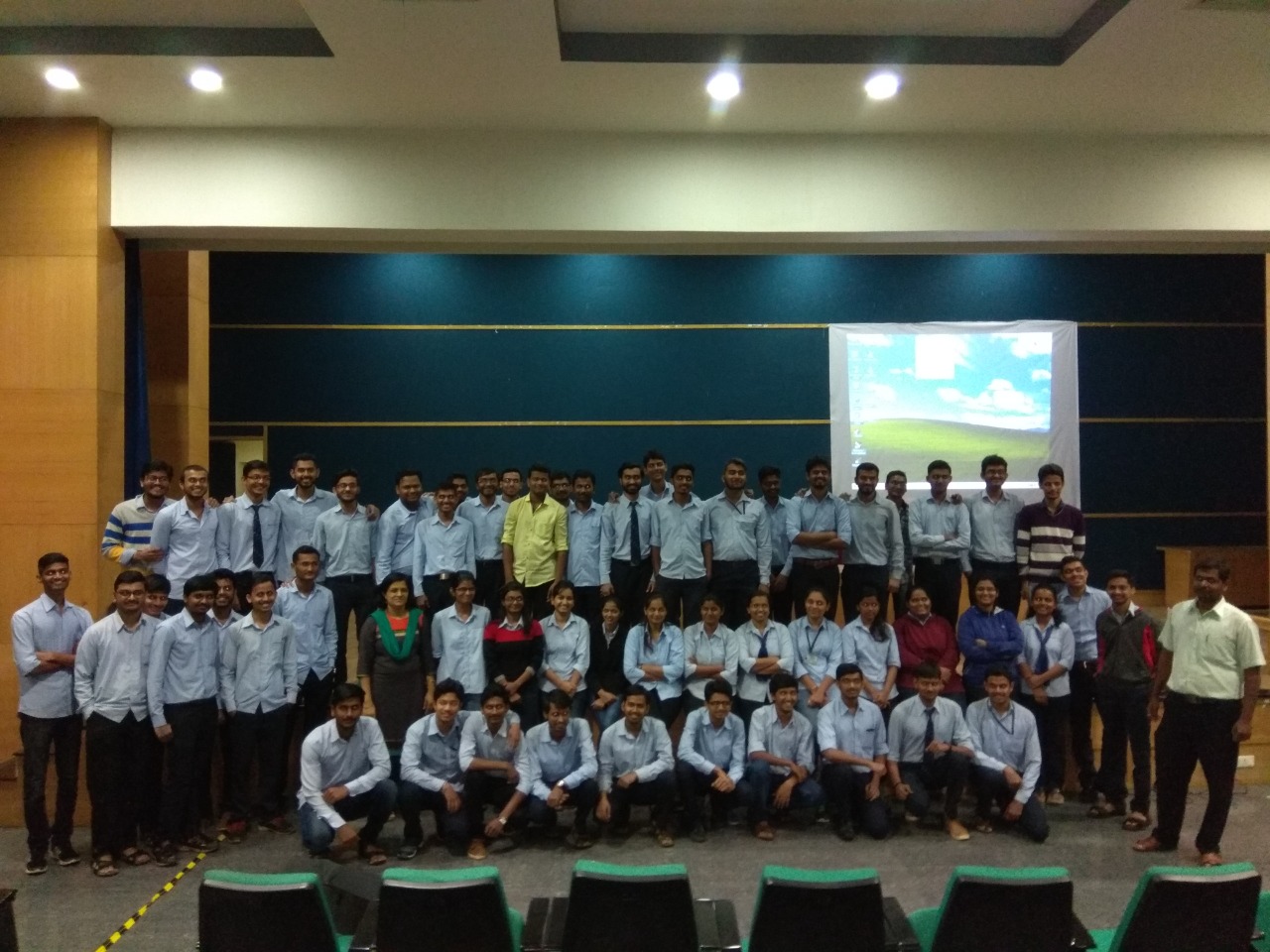 Group photo at Auto cluster!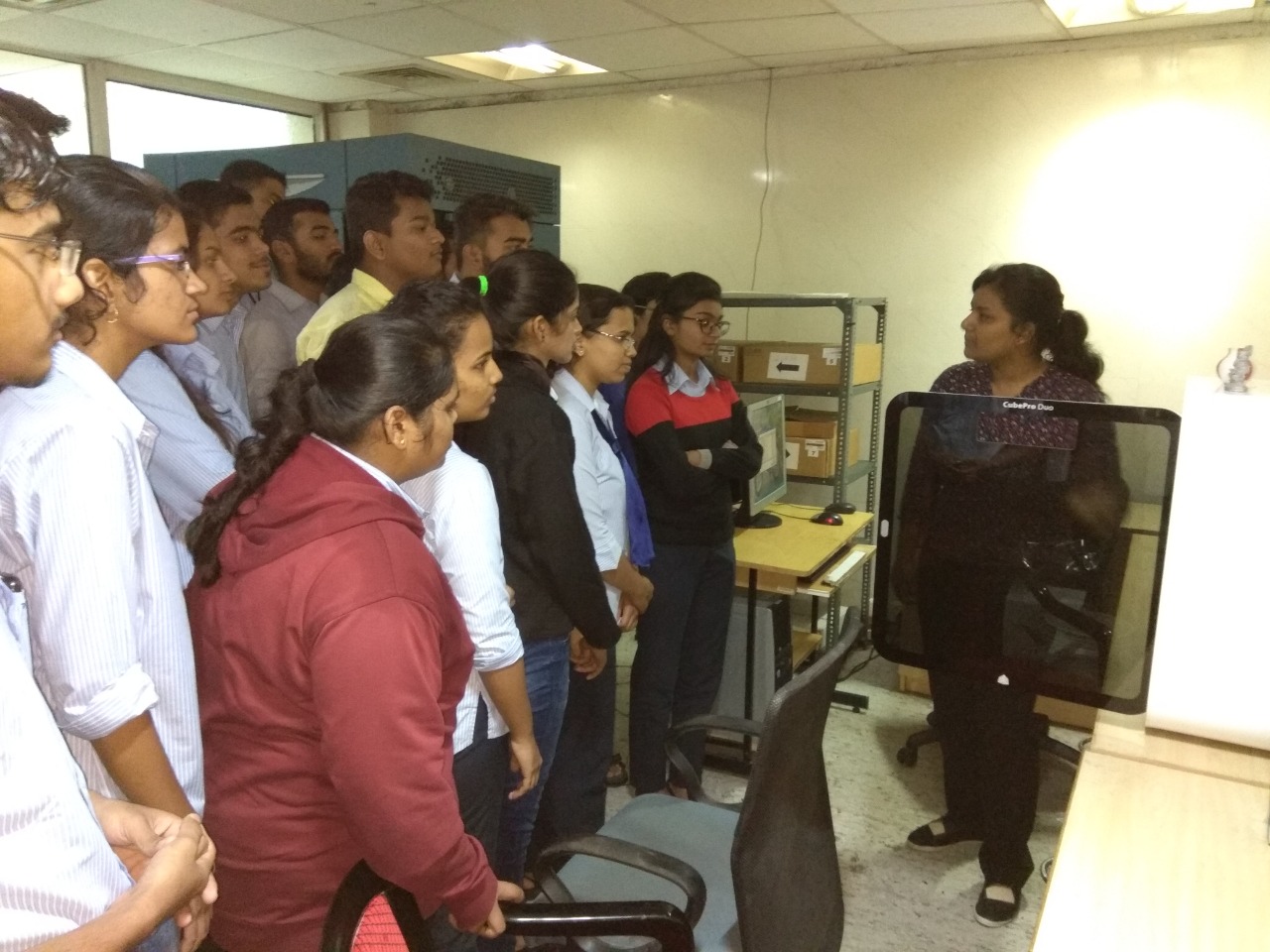 B.E.(Mechanical) students visit to Auto cluster ,Chinchwad ,Pune under CAD/CAM and Automation subject. Getting to know about SLS (Selective laser sintering) and stereolithography!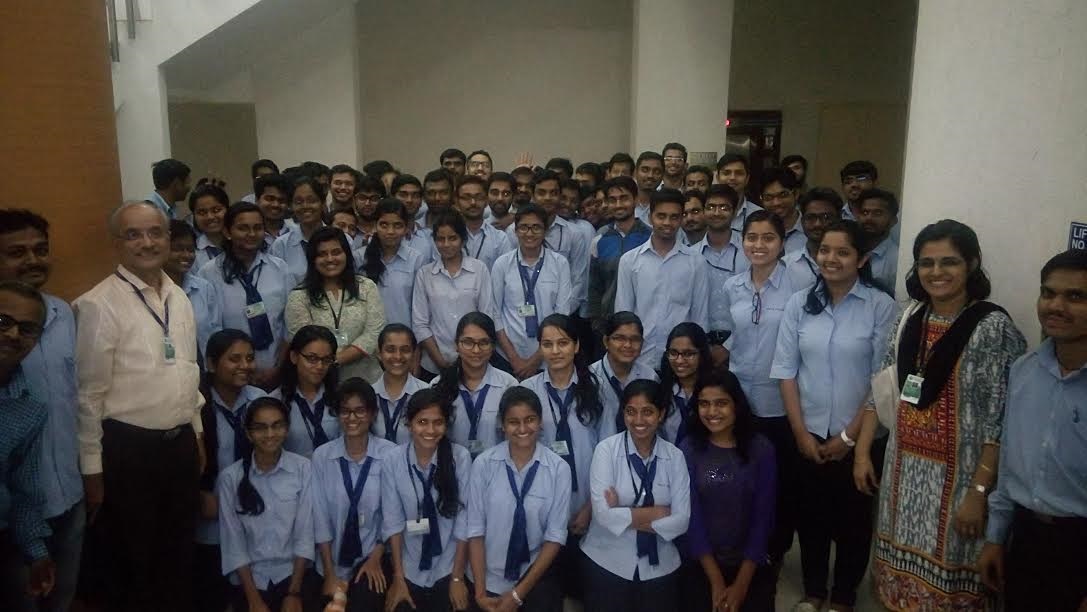 Final year student visit to ARAI ,Pune on occasion of Open day at ARAI ! Accompanied by HOD sir too!